WHO WE ARE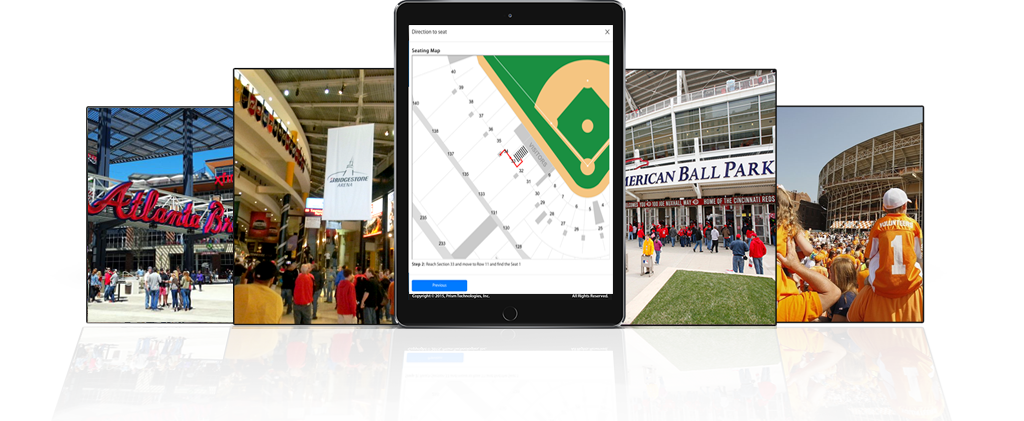 WHY US?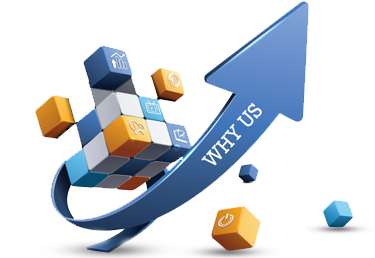 We perfected the convention space and now are bringing it to the sports and entertainment world.
We work with all facets of the team, venue and entertainment company while looking out for the most important aspect...their fans.
We provide a turnkey approach.
We help you give your fans an overall great user experience addressing the pain points which exist today.
BENEFITS

FANS
One stop tool for all of your sports and entertainment planning needs
Step by step wayfinding with 3D venue models and location sensing
Visit Wizard to develop a personal gameday/event plan
Order food and merchandise right from your seat
Augmented Reality gameday/event experiences
360 views and Virtual Reality experiences
Real time coupons and offers

TEAMS
An immediate solution to your fans for their existing pain points
Create Additional advertising opportunities
Provide tangible metrics and call to action for your sponsors
We make it turnkey for all departments
You can now power the tools that you offer your fans without the use of Wifi
Offer your fans a better gameday/event experience with holistic planning tools and innovative technologies with step by step wayfinding, Visit Wizard, Augmented Reality, 360 views and Virtual Reality
Compliment your current app or use our entire solution set

SPONSORS
Are you able to micro target your prospect instead of mass messaging?
Are you getting actual metrics from the engagement with fans?
Are you using innovative technologies to engage the fans and enhance their experience while promoting your brand, product, or service?
Are you able to show a ROI at each game or event?
PRODUCTS & SERVICES
ONtrac Kiosk

State of the art technology you can place in your stadium or event space that delivers dynamic digital signage allowing sponsor, social media, and event messages to scroll seamlessly across the screen with a backend content management system on the Cloud. The touchscreen capabilities allow your fans to use the interactive way finder to locate seats and concession items effortlessly.
Learn More...
DEEP DIVE INTO ONTRAC KIOSK USES
Interactive Wayfinder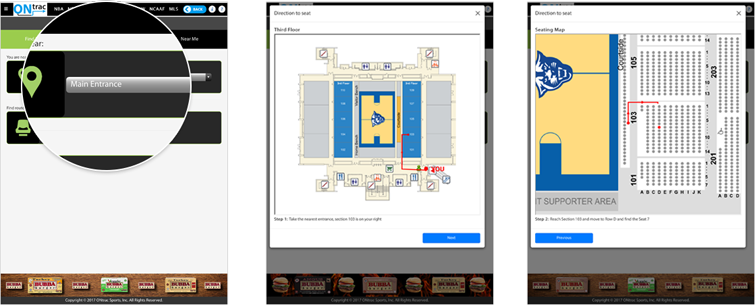 Step-by-step wayfinding to your exact seat: With the find my seat function, the fan can choose their starting point and select their exact seat inside the stadium or area to follow exact, simple instructions directly to the seat they've purchased.
This technology works across platforms and can be used to pinpoint any location.
Pinpoint accuracy like Brick finding: Many teams, schools, and other organizations have brick sponsorship, but they tend to be hard to find. Our Brick Locator software will show you a map of the entire bricked campus and the user fills in their first/last name or serial number to locate their personal brick. It can then either walk the fan directly to their brick or the fan can email themselves step-by-step walking directions.
3D Modeling

Our 3D models are exact sophisticated completely interactive replicas of stadiums and arenas. These detailed models can show you an entire campus view as well as, zoom into a singular section.
Digital event guide displays upcoming games, concerts special events, as well as emergency messaging.
Venue guide shows the user venue and campus wide maps that denote parking, concessions, restrooms, emergency exits, etc.
City guide suggests to fan popular local dining and nightlife near the venue.
Photo Booth with AI
The photo booth features allows fans to create a custom postcard that they can send via email or post directly to social media, generating lasting memories and loyal, returning customers.
On the backend, our AI software identifies the best influencer for any campaign by using a 3-pronged approach of data and analytics gathering: demographics, contextual relevance, and psychographics. We focus on reaching the right fan, in the right place, at the right time, and in the right context. So, as it collects age, gender, geographic location, and race, it also identifies contextual relevance to see if an influencer speaks about the brand or company on their social feeds, or if their interests align with the brand or company's ideals and content. The psychographics then match influencers with brands or companies through personality traits and archetypes.
This is most valuable for consumer insights for teams and venues to truly know who their fans are and what they want, which will further enhance sponsorships, marketing, concessions, and ticketing best practices.
Optional 10-device charging tray.
ONtrac Companion
Our same great cutting-edge technology is available for licensing! With a team of 60+ engineers, ONtrac can easily build one or many features into your already established application. Our most popular companion app features are AR, 3D modeling, and step-by-step wayfinding.
ONtrac White Label
ONtrac engineers can bring your app idea to reality!
ONtrac AR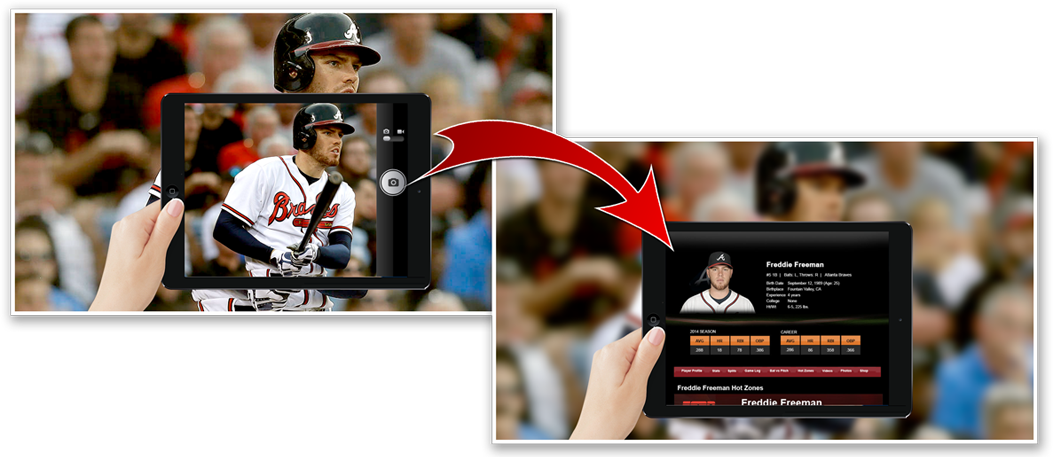 Our AR program is designed specifically to function for entertainment and sales, wherein the user can go as far as ordering merchandise and products from the AR scanned physical item or 2-D image, digital and nondigital. (merchandise, concessions, fan experiences)
Learn More...
GameDay Experiance - player stats, video messages, scavenger hunts, trivia games, retail shopping can all be driven by AR. Draw attention to static objects - let your trophies & memorabilia tell the story directly to each fan!!
Interative guides - bring to life STASTIC PRINT and digital images - let the App work on existing collateral while providing context interactive driven information.
Retail Marketing & Sales - real life products on shelves can be scanned for more deatiled information, product interaction, and purchase.
Training & Education - Make training and education fun and easy! Intuitive,exploratory, Interactive and usage tracking features make this medium a very creative but powerful tool for any department.
Interactive 3D models - let the user control their experience with interactive discovery of features and options!
Wayfinding - QR codes are old...use AR cues to effectively provide step-by-step wayfinding.
ARPAN - platform for cloud-based AR deployments on a CSaaS(Content & Software as a Service) model with an annual subscription fee.

GSU

Kenny Chesney Rum

Magazine Ad
SuiteOrder with wearables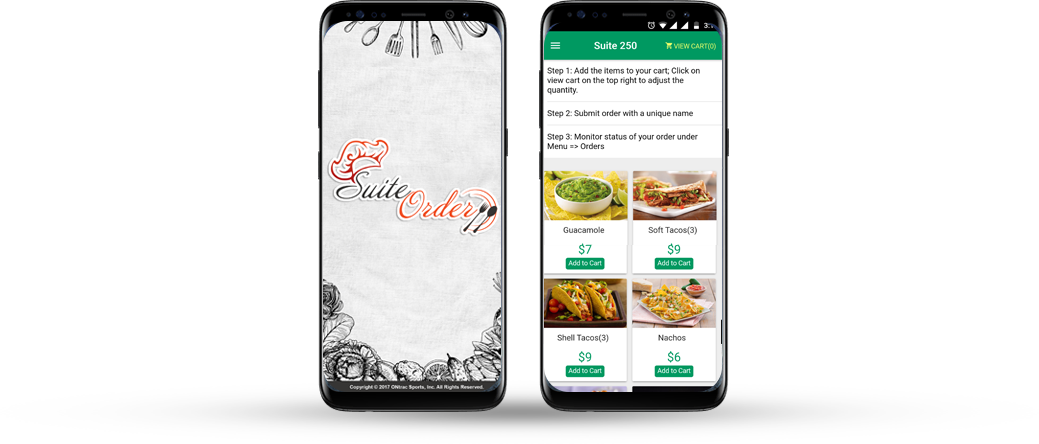 ONtrac has now made in suite ordering simple and efficient! Use the power of wearables to streamline your back office and service workflow. With a completely customizable program that will reinvent your premium seating workflow, our program allows the suite holder to order menu items at the touch of a button and keeps your suite attendant/usher completely hands free.
Learn More...
Once the order is placed, the fan's order immediately goes to their suite attendant/usher's wearable (smart watch) and to the kitchen.The usher uses the wearable to keep the fan ONtrac and informed about the status of their order as it changes from received, processed, prepared, enroute, and delivered.
ONtrac Order is constructed as an App on the tablet in a Suite or Premium area. Demo functionality includes placing food and beverage orders from multiple people in the suites, and checking on the order status.
Interfaces are available for payment gateway, POS integration, as well as API Web services.
This same hands-free wearable technology can also be applied to security and housekeeping, as it can function with beacon technology.
ONtrac 360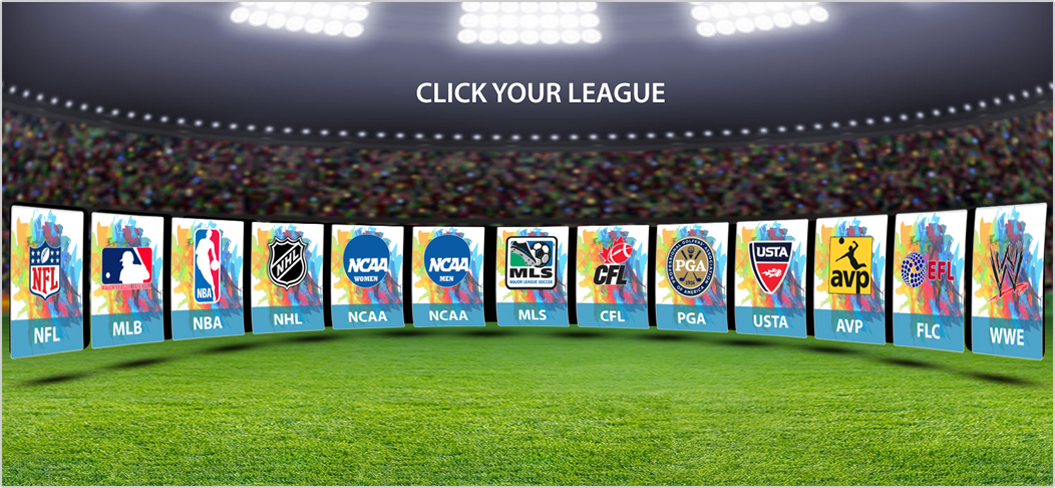 360 views allow users to capture reality in a fully immersive, interactive way. This technology is a perfect tool to be utilized in recruiting and fan experiences.
Learn More...
360 Realtor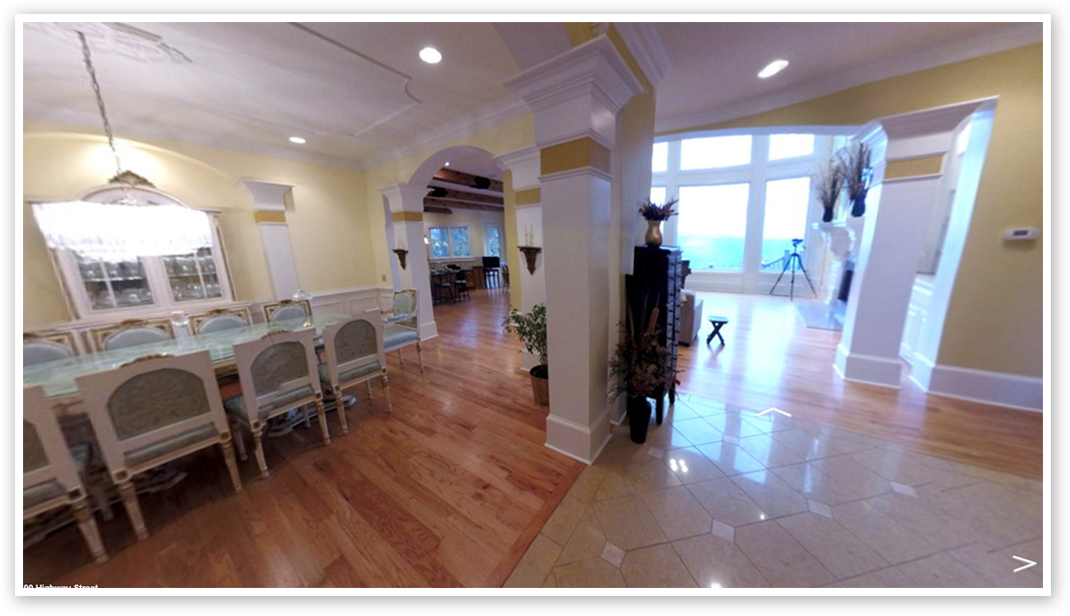 VR
The goal of every sports marketing professional is to find new and different ways to increase sponsorship potential. Enter ONtrac VR. Fans will flock to a virtual reality station on game day to get a taste of what it's like to be inside the action, and with VR you're in a position to give it to them.
Corporate hospitality is all about providing a unique, upgraded experience environment that normal fans don't get. Virtual reality is another way to provide these high-priority customers with behind the scenes access to their favorite team.
Copyright © 2016 ONtrac Sports & Entertainment. All Rights Reserved.